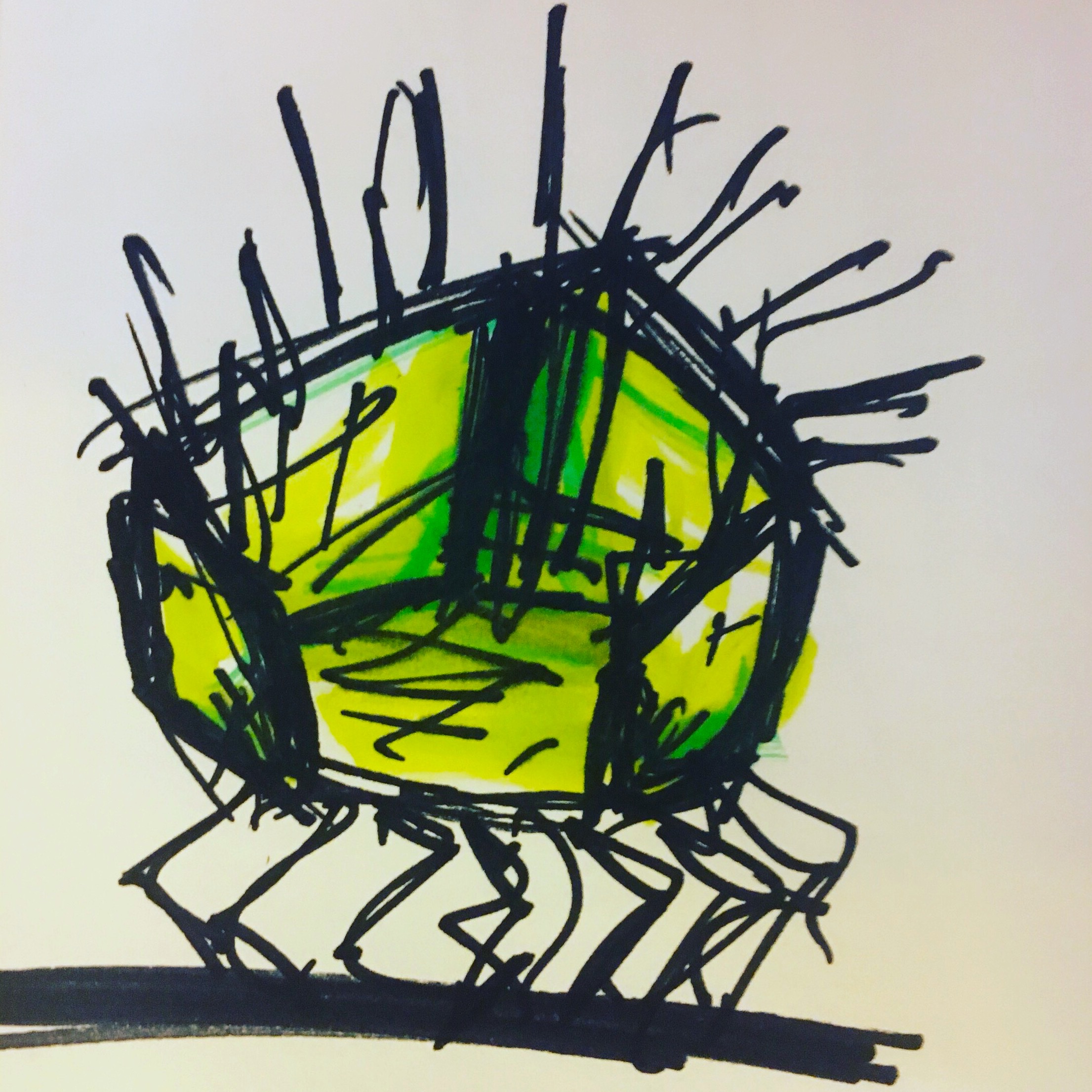 Questioning dominant design and investigating the world we live in, The Journey creates valuable concepts based on real needs and unconventional insights.
These needs and insights are often translated into an object, focussing on its experience and manifestation rather than on its functionality.
Along the way, limited editions emerge, representing the creative process at a certain stage and in a certain context. As The Journey never ends, the process will continue, evolving into new releases.
The Journey offers you valuable objects and limited editions through regular drops. Experience The Journey by subscribing, as drops and exclusive previews will be announced.